Monochrome Dinner for Sindroms

Concept, styling, menu design.

In connection to our yellow issue, Sindroms collaborated with creative food studio Sweet Sneak in order to explore the complexity of yellow through a tactile taste experience.


Yellow is bright. Yellow is happiness. Yellow is optimistic thoughts. But also anxious thoughts at the same time. Yellow is warm. Yellow is energy.

But what does yellow taste like?

Together with Sweet Sneak we explored the answers to this question with a multisensory dinner experience in Copenhagen. Think of lemons, bell peppers and tomatoes but also bananas, cheese, honey, egg yolks and turmeric. With each of them representing their very own shade of yellow, they can also take us on different journeys: from fresh and tingly acidity, to deep and saturated, creamy textures. The ambivalence and versatility of yellow, as investigated in the magazine's articles, was brought to life through food in this uniquely collaborative event.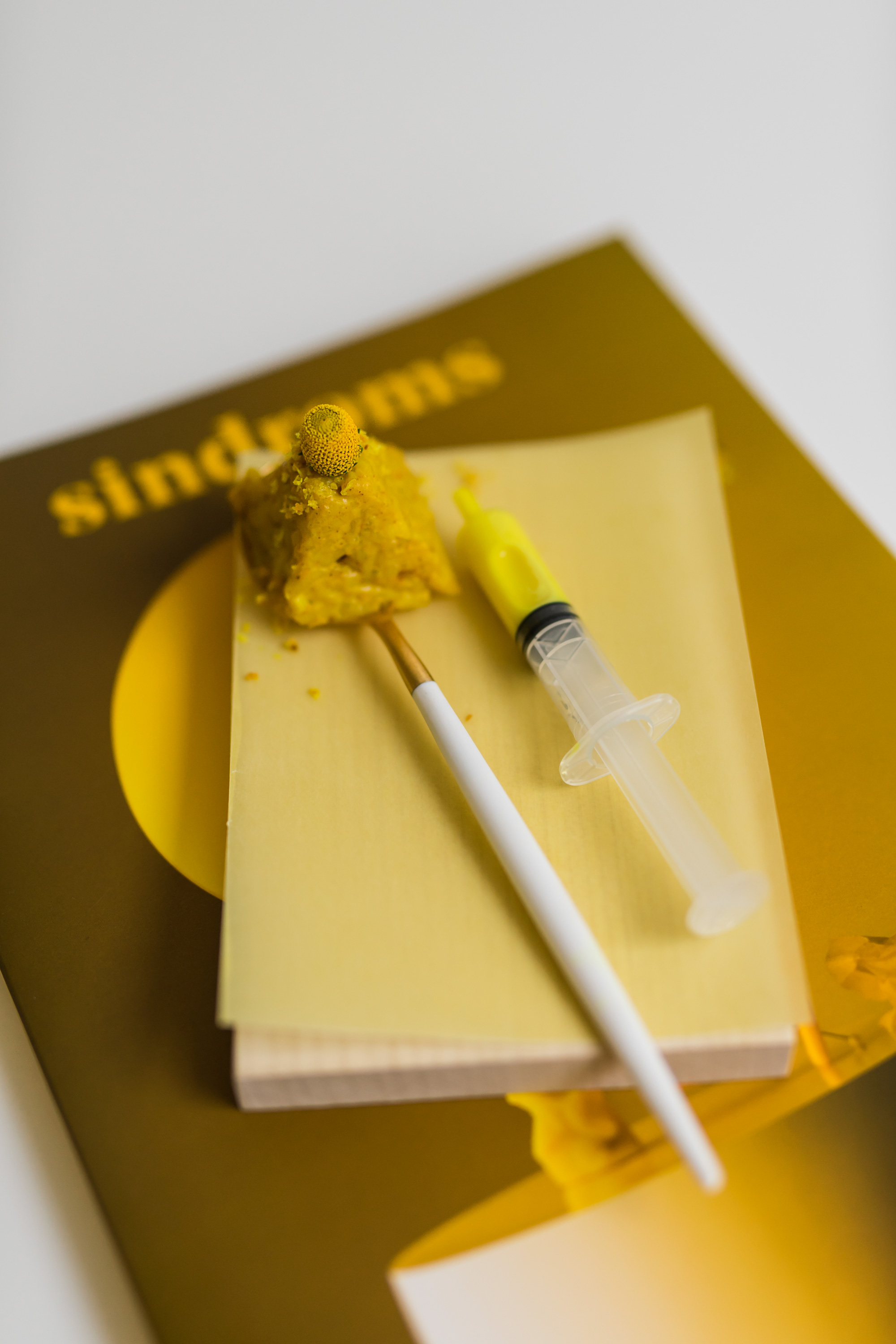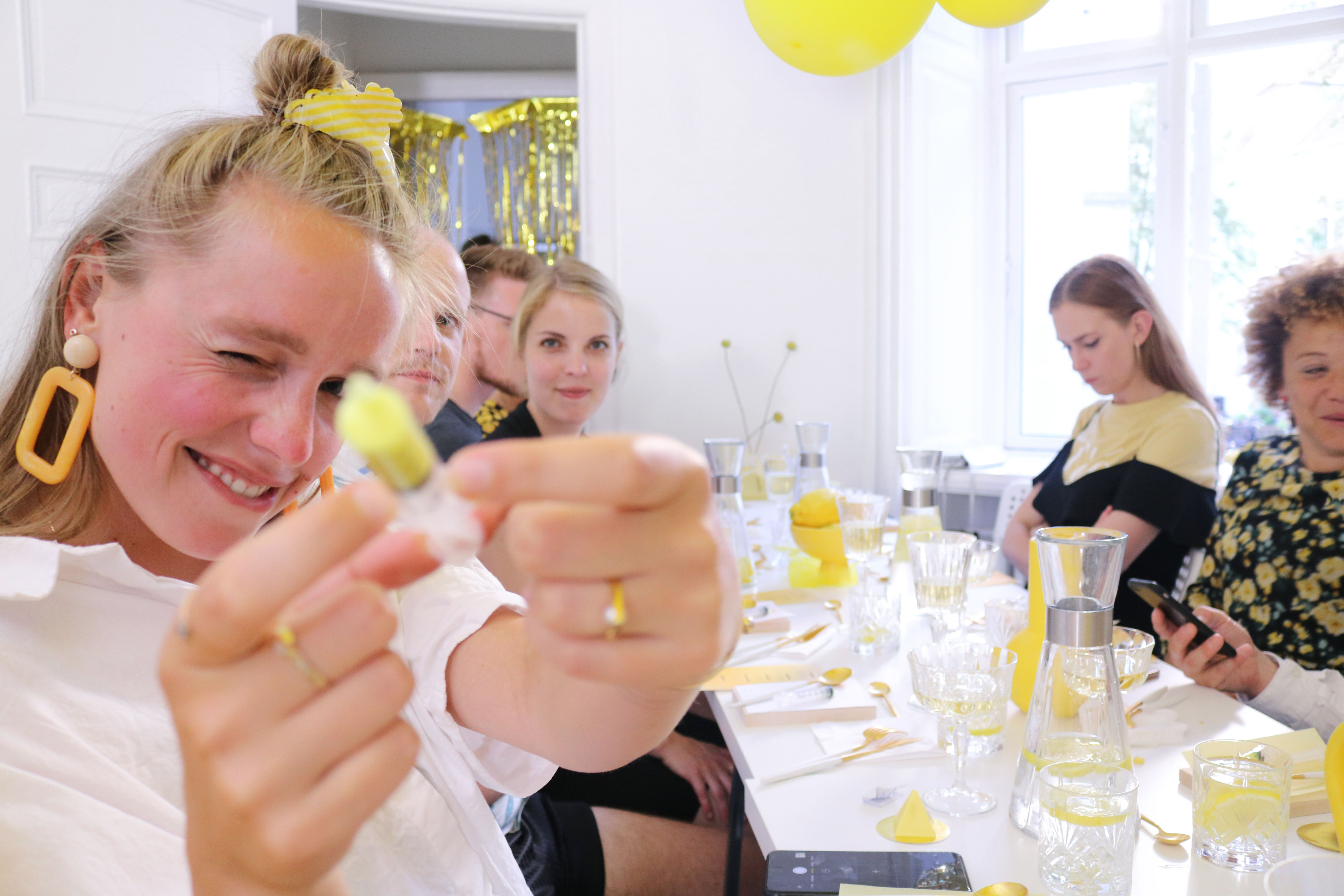 This event showcased the ability of colour to permeate varying senses, while the power of colour to inform taste, touch and mood was explored in the menu concept by using food as a tool to provoke each guest to not only see, but feel, yellow.